Single Source Turnkey Solutions
Project Management
At KMJ Industrial Contractors Inc., our turnkey solutions approach allows us to take care of every facet of a project.  Whether it involves initial planning, design, engineering, dismantle, reassemble, transportation or installation, we have the in-house capabilities and strategic partners required to coordinate entire projects smoothly and effectively.
KMJ can offer a proven management solution to keep your project on schedule and on budget.  You can expect a seamless transition from initial discussions and planning to project completion.  We strive to keep the customer informed with progress updates throughout the job.  Our team of experienced project managers are responsible to ensure each task of a project is completed on time and to the customer's satisfaction.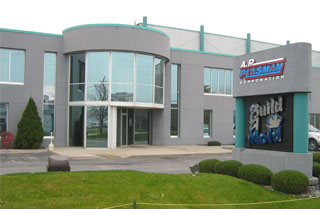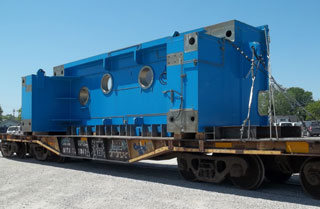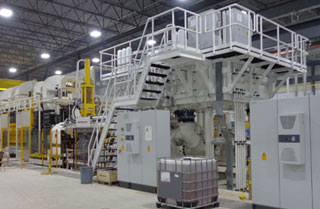 100 Plus Years of Combined Project Management Experience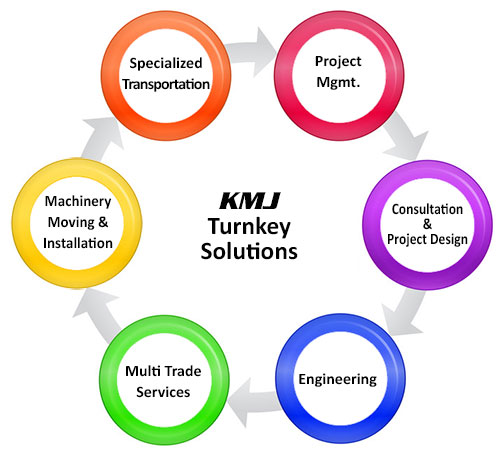 With over 100 years of combined project management experience, KMJ has the expertise to tackle projects in many industries such as automotive, plastics, stamping, robotic automation, tool and mold, structural steel, energy and power, environmental, medical and others.
Our team is able to provide single source solutions that can help to reduce costs and improve project completion times. Our abilities range from the planning and installation of sophisticated medical equipment such MRI's, to the relocation of complete manufacturing facilities internationally.
KMJ is always sensitive to client production schedules. We will work with you to minimize impact on daily production schedules.
Areas of Expertise
Project management – various industries
Relocating equipment and machinery (entire plants)
Industrial equipment installation and assembly
Maintenance of industrial equipment and systems
Transportation of machinery and equipment (domestic and international)
Fabrication and rework of existing structural components (stairs, platforms, reinforcing, etc.)
Mechanical – Piping, pumps, valves, tanks
Air, water, and waste systems
Electrical controls / instrumentation / interconnects / building services / transformers
Machine foundations
Millwrighting / shaft alignments, / machine repairs
Medical installations
Storage – climate controlled / indoor.
Overhead crane systems