Short and Long Term Warehousing & Distribution
Need commercial or industrial warehouse storage in the Toronto region? KMJ Industrial Contractors provides short and long term warehouse storage in the GTA at its climate controlled facility in Brampton.  We have over 25,000 square feet of warehouse space for industrial storage of heavy equipment such as CNC machines, tractors, generators, tools, dies, molds, and much more. Or, if you need commercial storage in Toronto, we have ample storage space to accommodate you.
Industrial Storage and Moving Experts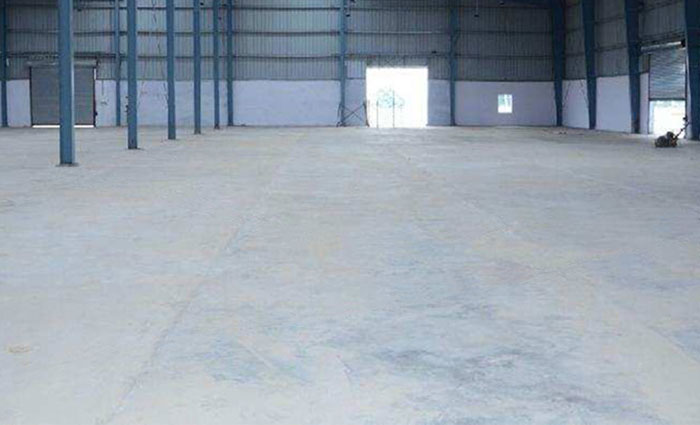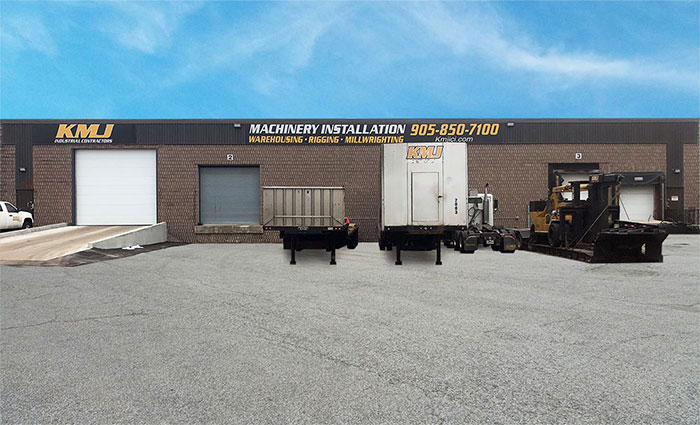 More Than Just Industrial Storage
KMJ has more than 20 years experience lifting, moving, and transporting heavy equipment all around the Toronto region and throughout Ontario and North America. Our commercial and industrial warehouse storage services include rigging, hoisting, and transporting any size load. For heavy equipment, overhead cranes are available.  As a professional rigging and moving company that operates cranes and millions of dollars' worth of equipment daily, we know how to safely store your valuable goods.
Commercial Storage & Industrial Storage Services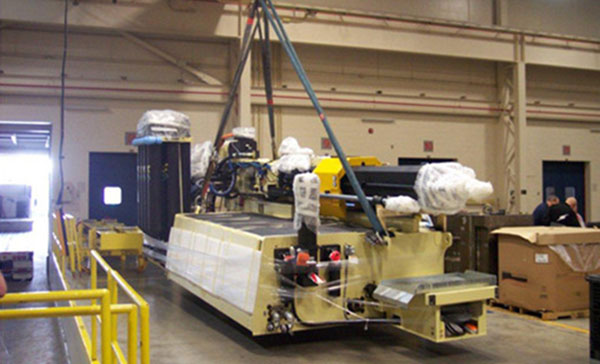 25,000 square foot climate controlled facility.
Alarm system monitoring – 24/7.
Rodent and pest control.
Our commercial / industrial storage services include inventory management of large equipment or smaller items.
Our distribution service includes product recovery, packaging and shipment.
Trucking freight services – We can transport your equipment to any local or North American destination.
Rigging and hoisting services. Cranes are also available for heavy lifting.
Cross docking.
Safely loading / unloading your equipment.
Easily Accessible
Pay Only For Warehouse Space You Need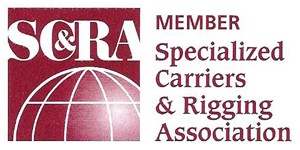 At our Toronto industrial warehouse storage facility, you pay month to month using a variable scale that is based on the space you use. This allows you to expand or decrease the space that you need, to match your seasonal business, or monthly requirements. This can result in savings of thousands of dollars each month.
KMJ can save your company time and money as its industrial storage services come without the overhead or headaches associated with most in-house operations.
Our location in the Greater Toronto Area is readily available for you to stop by any time to discuss your commercial or industrial storage needs. We are located in Brampton in the Toronto GTA area that includes Caledon, Mississauga, Vaughan, Markham, Halton and Durrham.  Our staff is friendly and our rates are affordable. You can contact us at 1-888-660-6666 or request a quote online.
Short and Long Term Industrial Warehouse Storage, Toronto Region